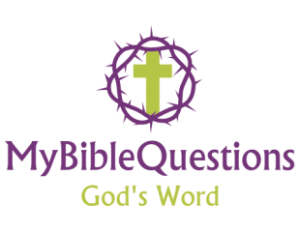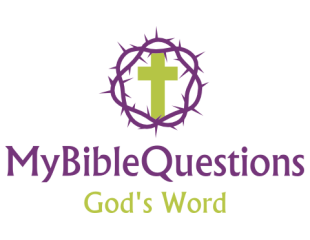 Welcome to Biblical Questions And Answers where we are passionate about finding the Truth about God's Word.
OUR STORY
We started this ministry because we wanted to know the truth about our GOD. We wanted to have a relationship with our Savior, Our Lord Jesus Christ. What better way to do that, then by searching the scriptures. Diving deep into the word is the only way to get answers to our most important questions about our GOD.
WHY YOU WANT TO HELP PEOPLE
We weren't always seeking GOD. We thought our sins were part of normal living. We believed that everybody sinned and that it would be impossible to reach Heaven. There were times we didn't even believe there was a heaven. We just thought when we died that is it but, through his Grace and Mercy, and giving his only Son Jesus Christ for our salvation. We can be redeemed through Christ. He can make things new. All we have to do is BELIEVE. We want other people that are broken, lost or just think that they are alone in life to turn to Jesus and his Word. (John 14:6) – "I Am The Way And The Truth And The Life" No One Comes To The Father Except Through Me.
THE GOAL OF BIBLICAL QUESTIONS AND ANSWERS
We want this ministry to reach people that have honest heartfelt questions about the Bible. We want to help you read and understand GOD's Word. We want you to have a personal relationship with God by answering any of your questions about the Bible. ( Isaiah 55:6) – Seek The Lord While He May Be Found.
GOD BLESS,

Biblical Questions And Answers